A Versatile Professional Trombone Ensemble
Mr. Jefferson's Bones is comprised of some of the Shenandoah Valley's most experienced and talented professional trombonists and enjoys performing a wide variety of classical, sacred, popular and jazz repertoire.
The group's members include Andy Lankford, Tom McKenzie, Robert Mott and Luke Sackett. "MJB" is most proud of its annual trombone festival — Tromblow'in — typically held each January at JMU, which gives trombonists of all ages and abilities a day of workshops, concerts and clinics with professionals from around the state and country.
Notable performance for the ensemble have included headlining Staunton's Center Stage! Concert Series and Jazz in the Park summer concert series; performing at Thomas Jefferson's Monticello for the annual 4th of July Naturalization and Citizenship Ceremony; Valley Baseball League national anthem performances; school assembly concerts for K-12 students; and numbers other local concert and church events, including the SACRA Christmas benefit and summertime Concerts on the Lawn at JMU, Bridgewater and Massanutten, to name just a few.
Worship Music
Experienced in liturgical and sacred music from classical pipe organs to Black Gospel choirs!
Sacred and Spiritual
Find out what music directors and pastors have long known: Mr. Jefferson's Bones respects and elevates the music of your church service.
City Parks
Our classical, popular and jazz library helps us custom-tailor the right show for your community event!
Pops and all that Jazz
We bring light-hearted fun and toe-tapping music to indoor and outdoor concerts throughout the Shenandoah Valley.
Ceremonies
Enhance your public or religious event with the right amount of reverence and patriotism.
Weddings, Funerals and Flags
Our music, dress and conduct are professional and appropriate for any setting — be it solemn, celebratory or patriotic.
Inspiring Audiences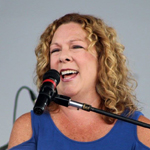 "Mr. Jefferson's Bones are a delight from the first note to the last! They play a variety of genres… everything from jazz, pop, classical and swing, making their selections fun for all ages and entertaining all the while."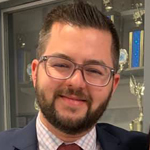 "Mr. Jefferson's Bones provided a great service and outreach performance to nearly 300 middle and high school band students and 30+ directors from throughout the Shenandoah Valley for their annual All-District Band event.  The performance had great variation, excitement and educational value that inspired the participating students and directors as part of a music-filled weekend."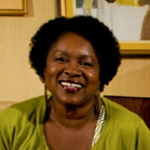 "Mr. Jefferson's Bones is trombone magic! Their soulful rendition of God Bless the Child left the audience at the JMU Furious Flower tribute to Lucille Clifton wanting more."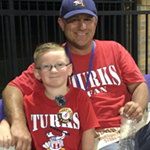 "Our fans thoroughly enjoy Mr. Jefferson's Bones. Y'all do a fantastic job and we appreciate your willingness to share your talents with us at Veterans Memorial Park!'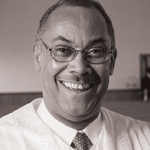 "What is the sound of five trombones blowing? It is the ode to joy on a Sunday morning and the thunder's swell to quicken delight. Mr. Jefferson's Bones are gifted musicians who 'sing the body electric'."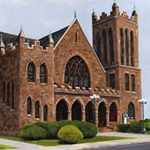 "Mr. Jefferson's Bones consistently performs an amazing variety of sacred and secular repertoire with a wonderful sense of style.Your gift of programming and understanding of church liturgy have enhanced every one of your performances at Asbury. It's obvious that you love what you do, and you do it so well!"
Upcoming Performances
Unfortunately, COVID-19 has messed with everyone's performance schedule. Our bookings through summer 2020 have all been cancelled. Stay tuned for updates on Trombone Christmas and Tromblow'in. Hope brings eternal that we can perform them!
Church Services. Community Festivals. School Concerts. Patriotic Celebrations.
Whatever the occasion, we'd love to discuss your live music needs.
Please use this form, or call Robert at 540-290-1677. Thanks!